A Christian Architecture Firm
Architects with a passion for your ministry project
God has given you a big vision. Let us help you fulfill it.
About US
At Kingdom Design Group, it's our purpose to see your vision become a reality. Whether it be providing church architecture services or developing high quality 3D renderings for a new business location, we work closely with our clients to make sure their vision is portrayed and carried out with excellence.
John Graham
John received his Bachelor of Architecture degree from Iowa State and believes strongly that the main role of an architect is to advocate for the client's vision.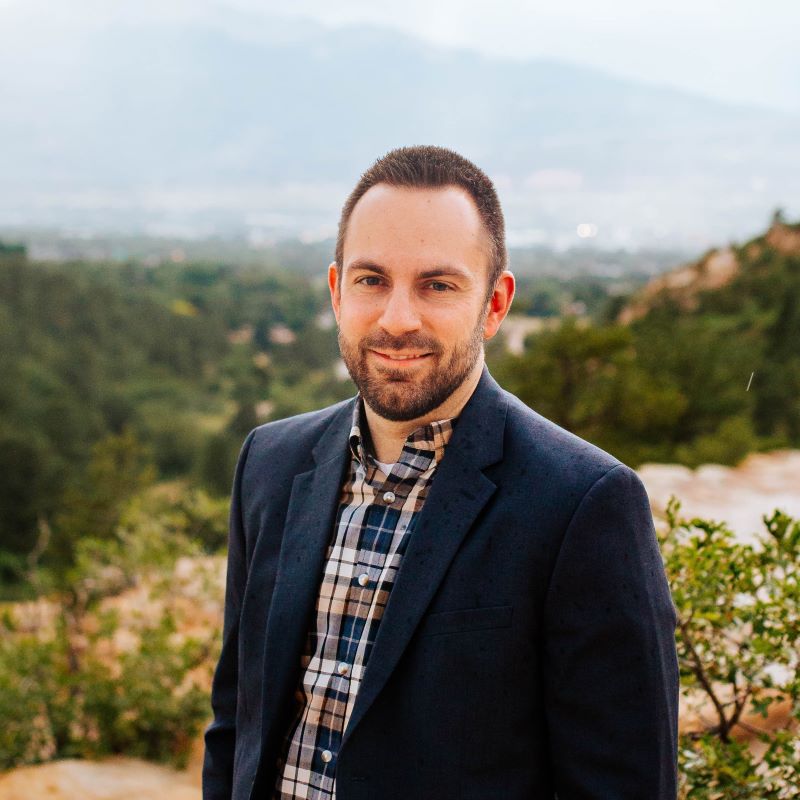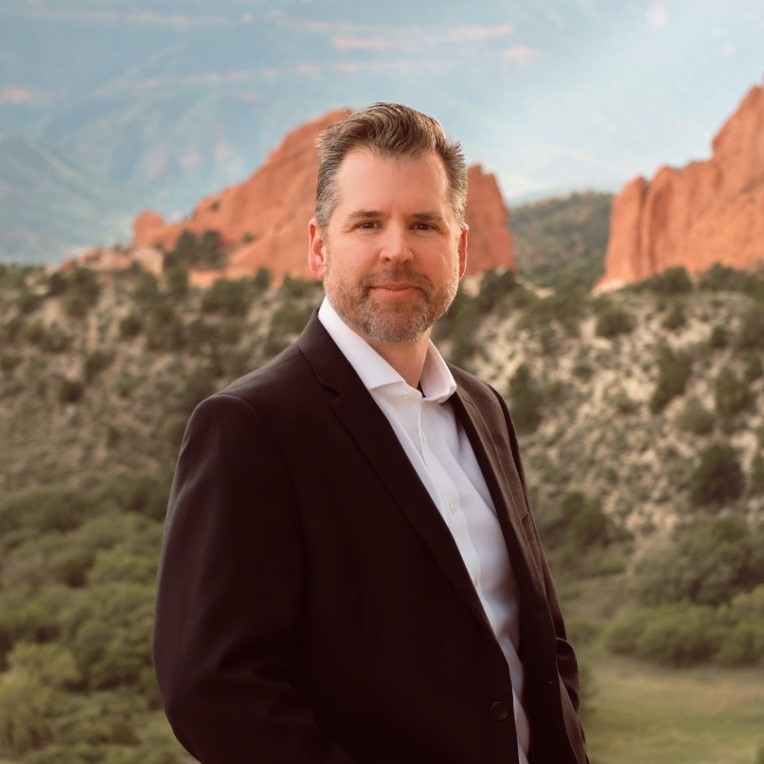 Seth Emerson
Seth received his degree in Architecture from the University of New York and spent the first portion of his career working for some of the top residential firms in the South.
Our Services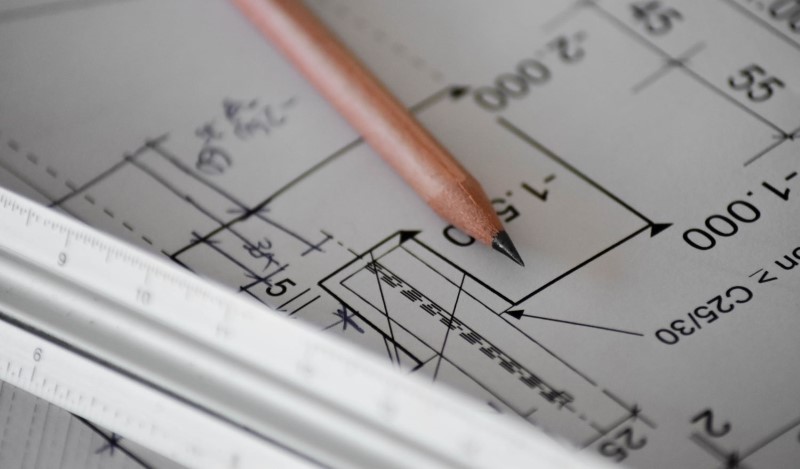 Design & PLans
Whether your project is residential or commercial, we always deliver excellent plans and precise specifications.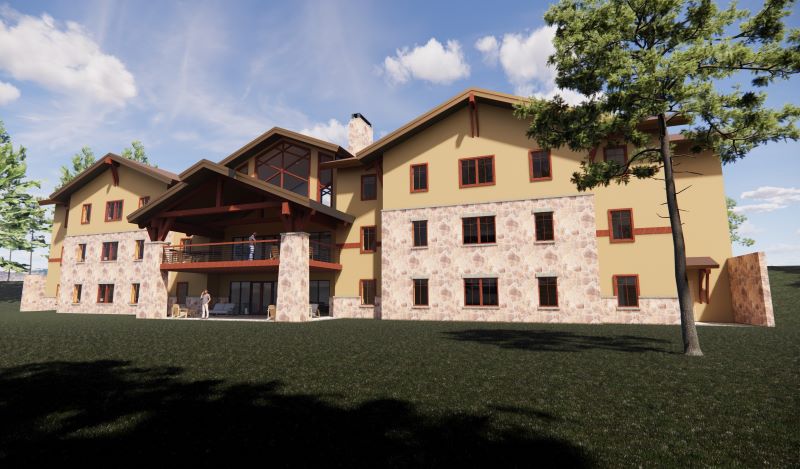 3D Renderings & Videos
Our 3D renderings and graphic imagery help to clearly communicate your vision for your design to everyone involved.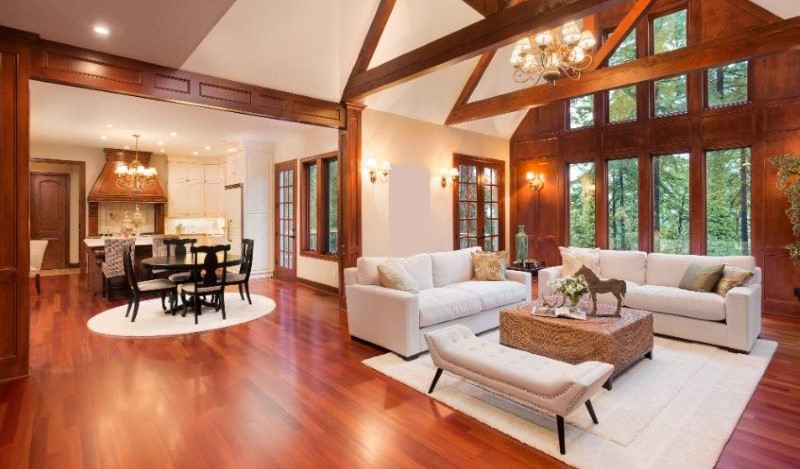 Interior Architecture
Our interior architecture services provide functionality for human occupancy while always remaining aesthetically pleasing.
Let's Build Your Vision
We'd love to talk over your project and begin to help you build your vision. Get in touch with us today!