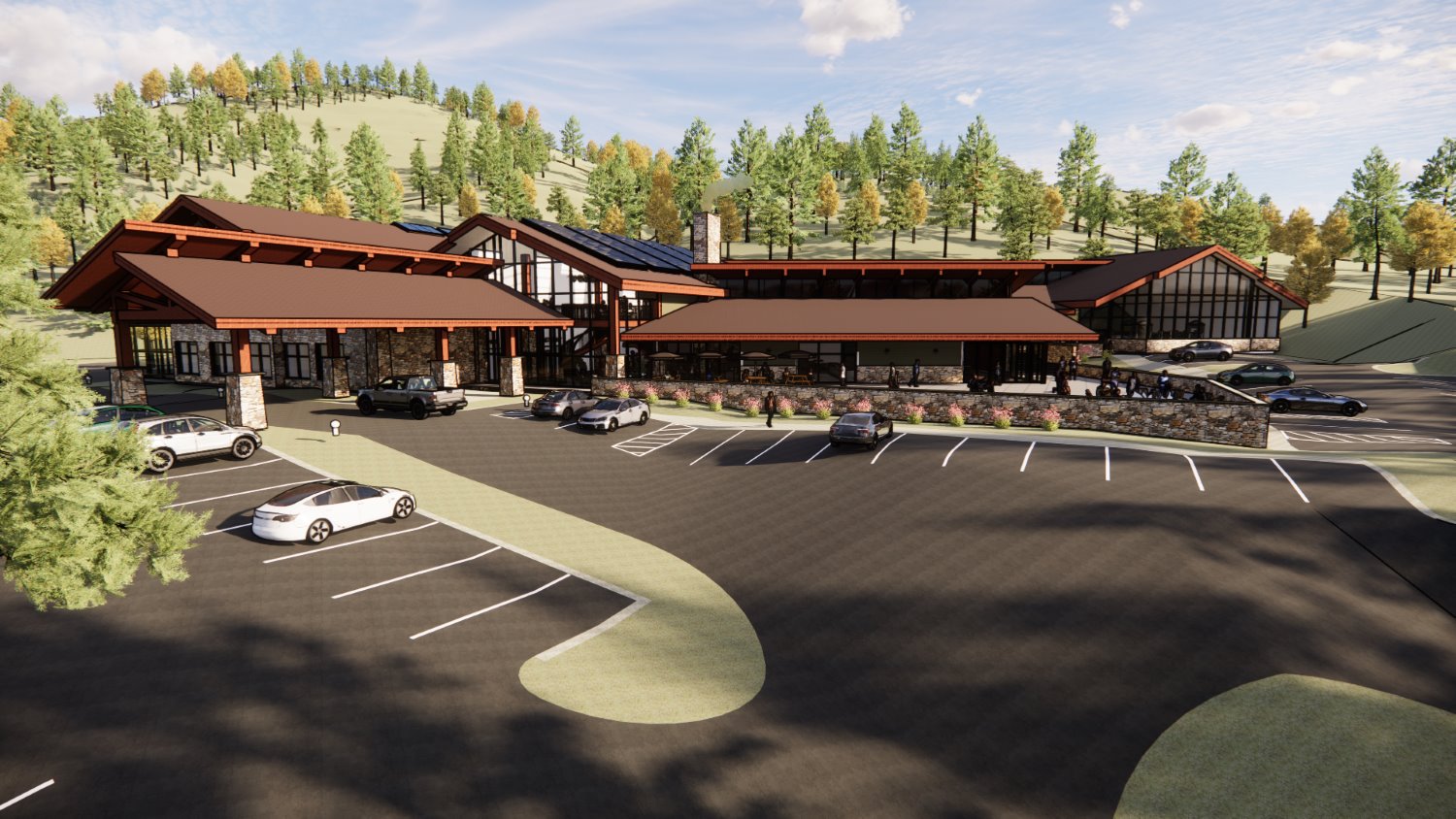 About Kingdom Design Group
Kingdom Design Group is a full-service, licensed architecture firm that was started by Seth Emerson and John Graham. By using their God given gifts and architectural talents, they aim to help fellow believers fulfill their vision and purpose.
Vision
Fulfilling vision through passionate belief, purposeful design, and innovative technology.
Mission
By listening to our clients and adopting their vision as our own, we use our expertise to advocate on behalf of their vision. We leverage the latest design technologies to create an efficient design process and effectively communicate intent respectfully to all parties within the design and construction team.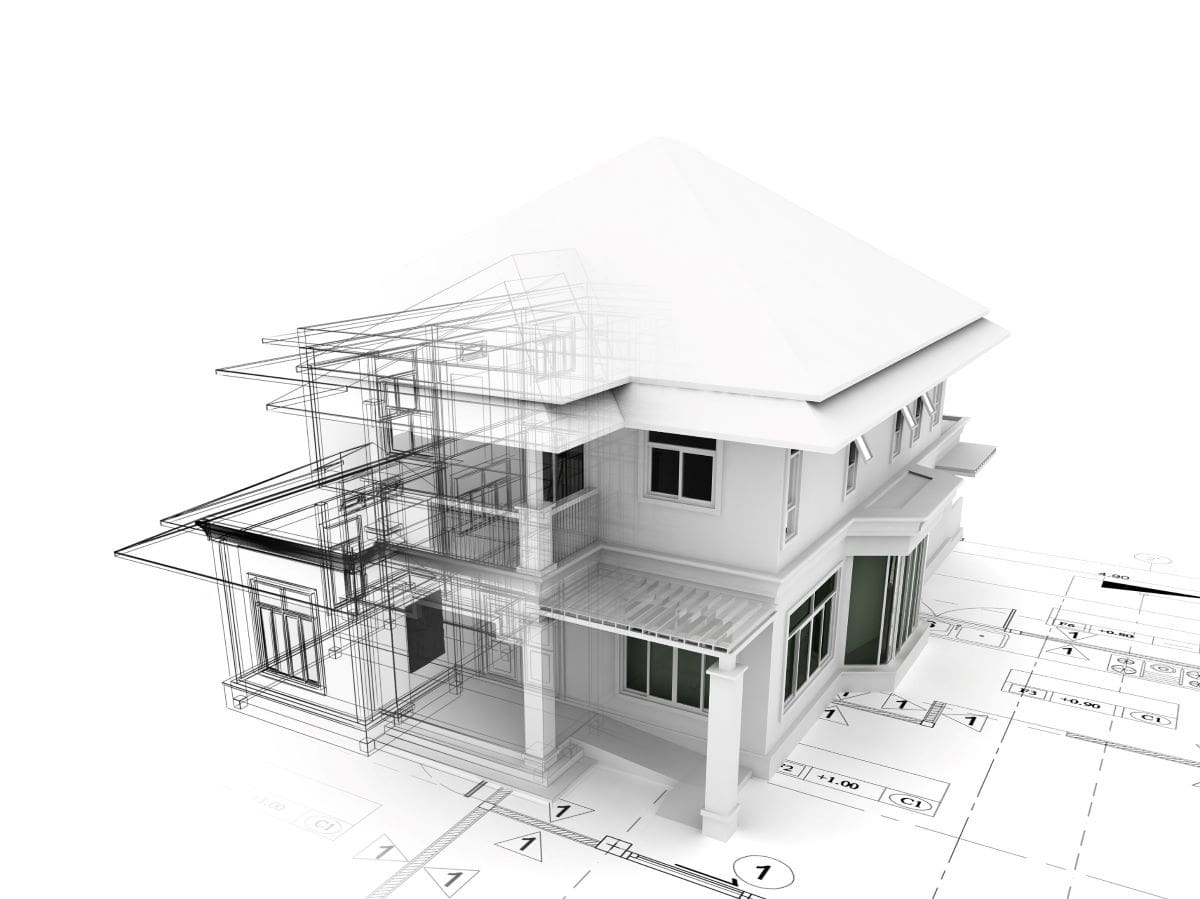 Learn About Seth & John's Journey
John and Seth recently sat down with Charis Bible College to discuss their journeys and how they ended up as partners of Kingdom Design Group.
Principal & Co-Founder
Seth Emerson
AIBD
Seth received his degree in Architecture from the University of New York and upon graduating spent the first portion of his career working for some of the top Residential Firms in the South. Drawing from his experience, Seth started his own Firm in 2007 before moving to Colorado to attend Charis Bible College in 2018. After graduating in 2021, Seth started Kingdom Design Group with fellow Charis graduate, John Graham.
Seth believes in honoring God first with the gifts and abilities He has provided. Seth also believes in the art of listening; paying careful attention to the specific needs and desires of our Clients. As a result, each project becomes a unique expression of those needs and desires, culminating in a harmony or aesthetics and functionality.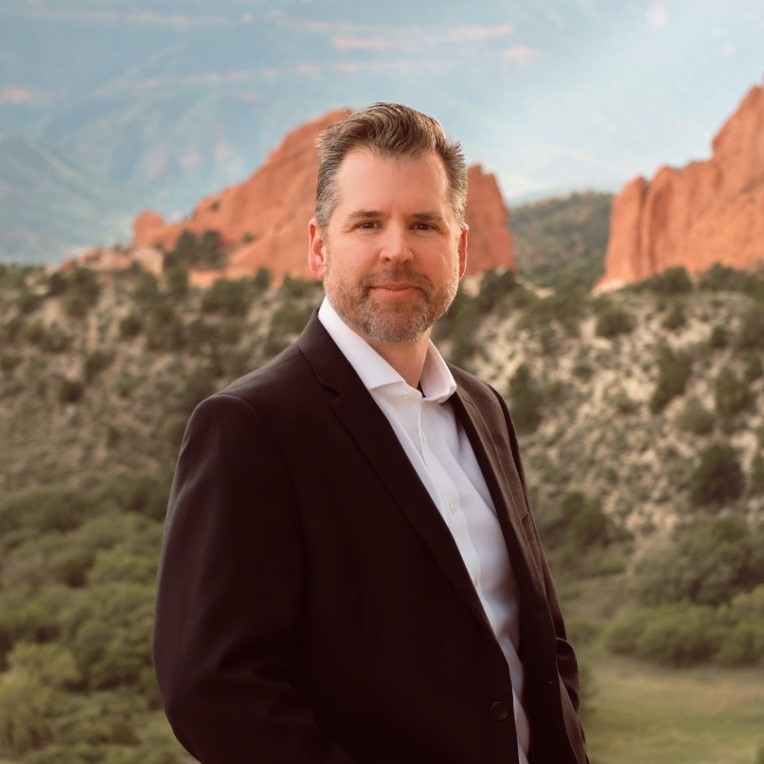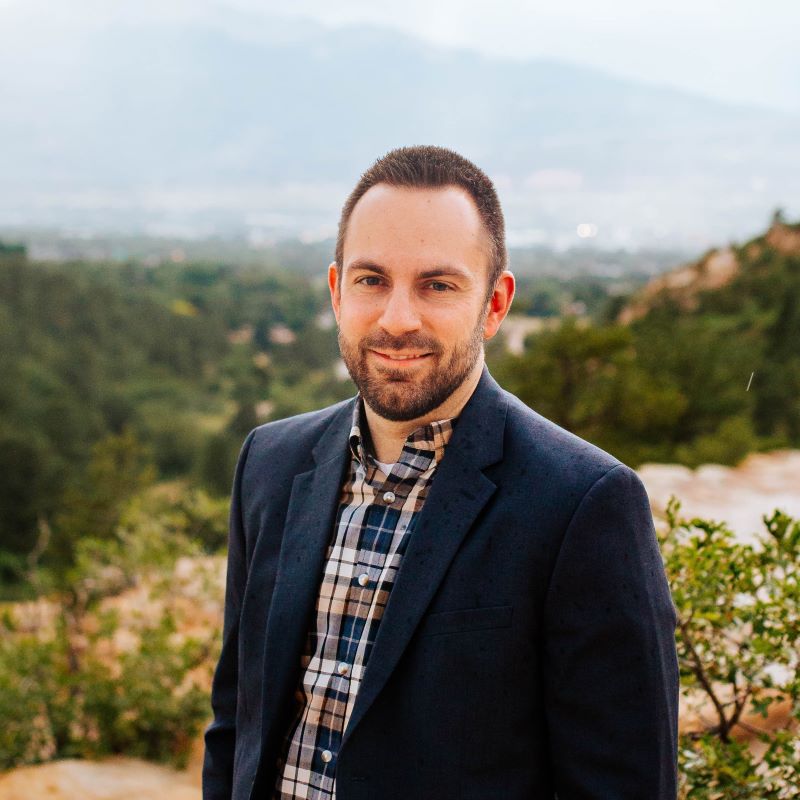 Principal & Co-Founder
John Graham
AIA, NCARB
John received his Bachelor of Architecture degree from Iowa State University in 2012. In 2020, John graduated Charis Bible College with an Associates of Biblical studies. After working in Iowa and Colorado, John started KDG in Woodland Park, Colorado with Seth Emerson, a fellow Charis graduate.
John believes strongly that the role of an architect is to advocate for the client's vision and to use their expertise to provide for the best solution to the design problem. He enjoys creating digital 3D models and implementing new technologies.
Intern
Victoria McMillan
Victoria received her associate's degree in Interior Design from the Fashion Institute of Technology. She is currently studying Interior Architecture at Colorado State University and will be graduating with her bachelor's degree in December 2023.
Victoria believes that design is the intentional coordination of functionality and aesthetic. Her love of design stems from her relationship with God. She values client relationships and prioritizes understanding client needs. Victoria desires to use her gits and talents to glorify God and spread His love.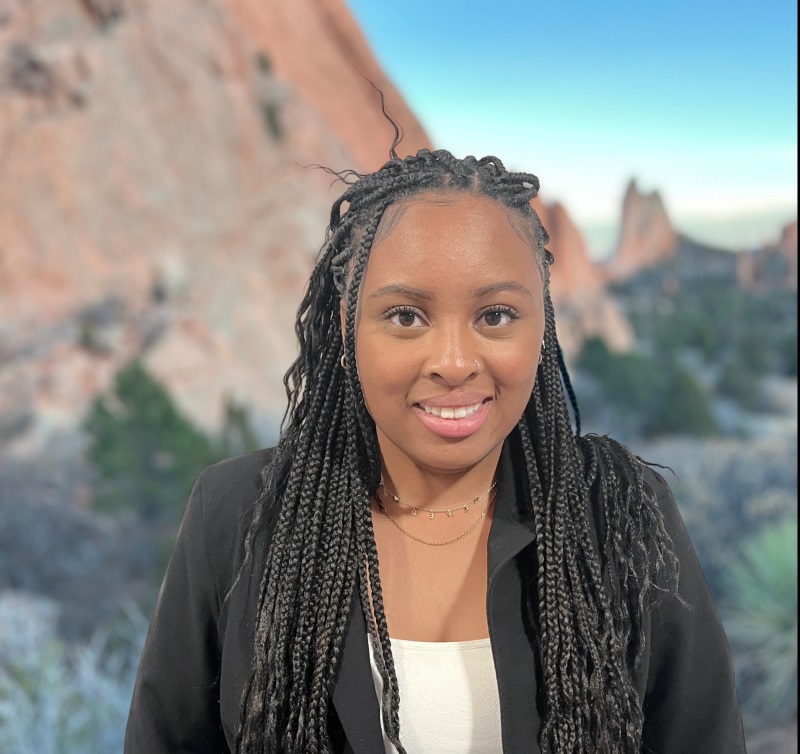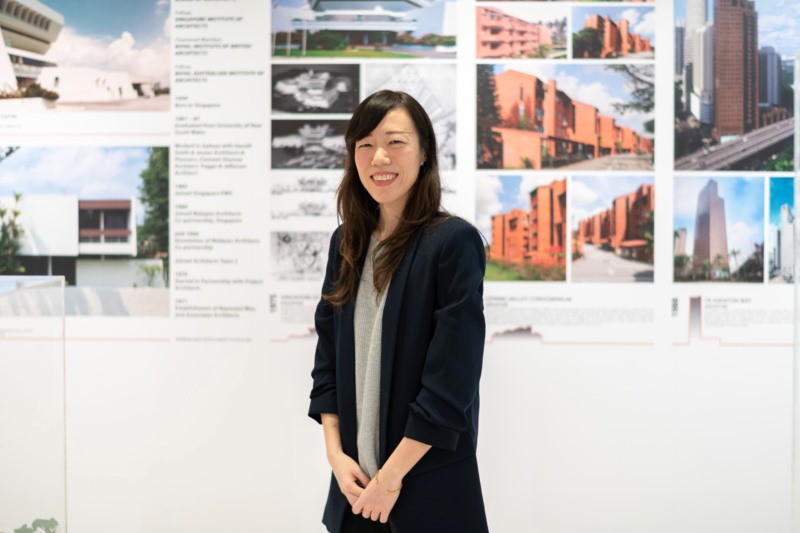 Project Architect
See Jia Ho
AIA
See Jia received her Master in Architecture from Harvard University Graduate School of Design in 2015 and worked for an award-winning firm in New York City for the first part of her career. She also taught at the National University of Singapore as an adjunct professor. In 2022, she graduated from Charis Bible College with an Associate Degree in Biblical Studies. There, she encountered KDG Architects and came on board to partner with their vision to build God's Kingdom.
See Jia believes in bringing out beauty, uniqueness and excellence in mundane things, because God is the wellspring of creativity. Her favorite quote by C.T. Studd: "Only one life, 'twill soon be past, Only what's done for Christ will last."
Architectural Associate
Moses Legaspi
Associate AIA
Moses received his Bachelor of Science of Architecture from the University of Colorado Denver in May of 2023. While in school he worked for an architecture firm in Colorado Springs primarily working on residential projects.
Moses believes that creativity, aesthetics, and design play an important role in who a person is individually. He enjoys creating and exploring drawings and renders that will be expressive of a project's purpose and a client's vision. On his off-time Moses enjoys playing music, graphic design, technology, and is involved in church ministry believing that other interests and disciplines can positively influence the world of architecture and design.