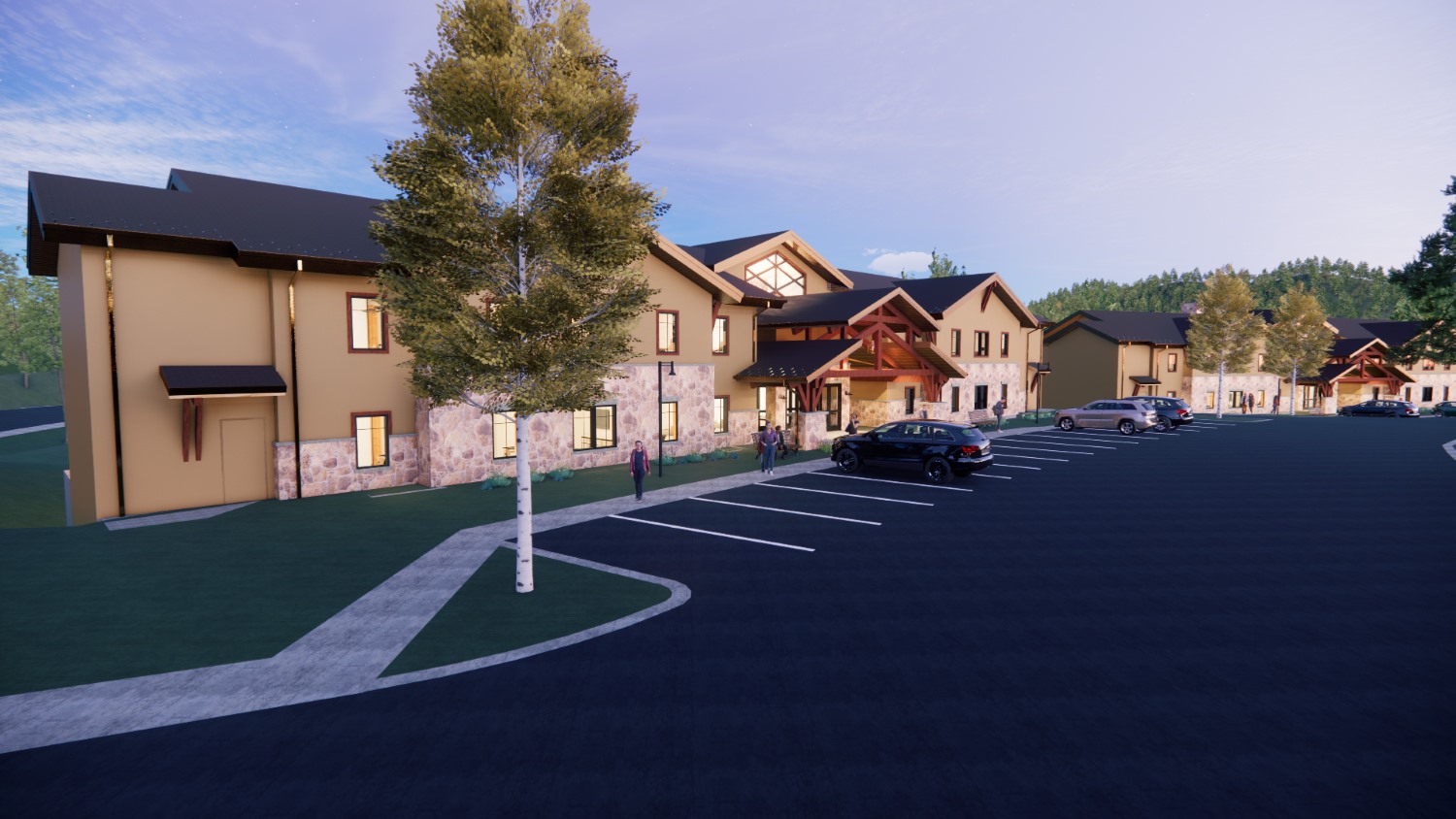 Professional Architectural services
At Kingdom Design Group, we're all about building our client's vision and we want to do our part to help you fulfill that vision. Whether our part includes complete architectural design services or simply providing plans and 3D renderings, we approach it all the same – with purpose, passion, and innovation.
You can learn more about the services we provide below or you can contact us if you'd like to setup a free consultation.
3D Architectural Video Service for Charis Bible College in Woodland Park, CO
Below you will find some of the architectural services that we provide. If you have any questions or don't see the service you are looking for, please contact us.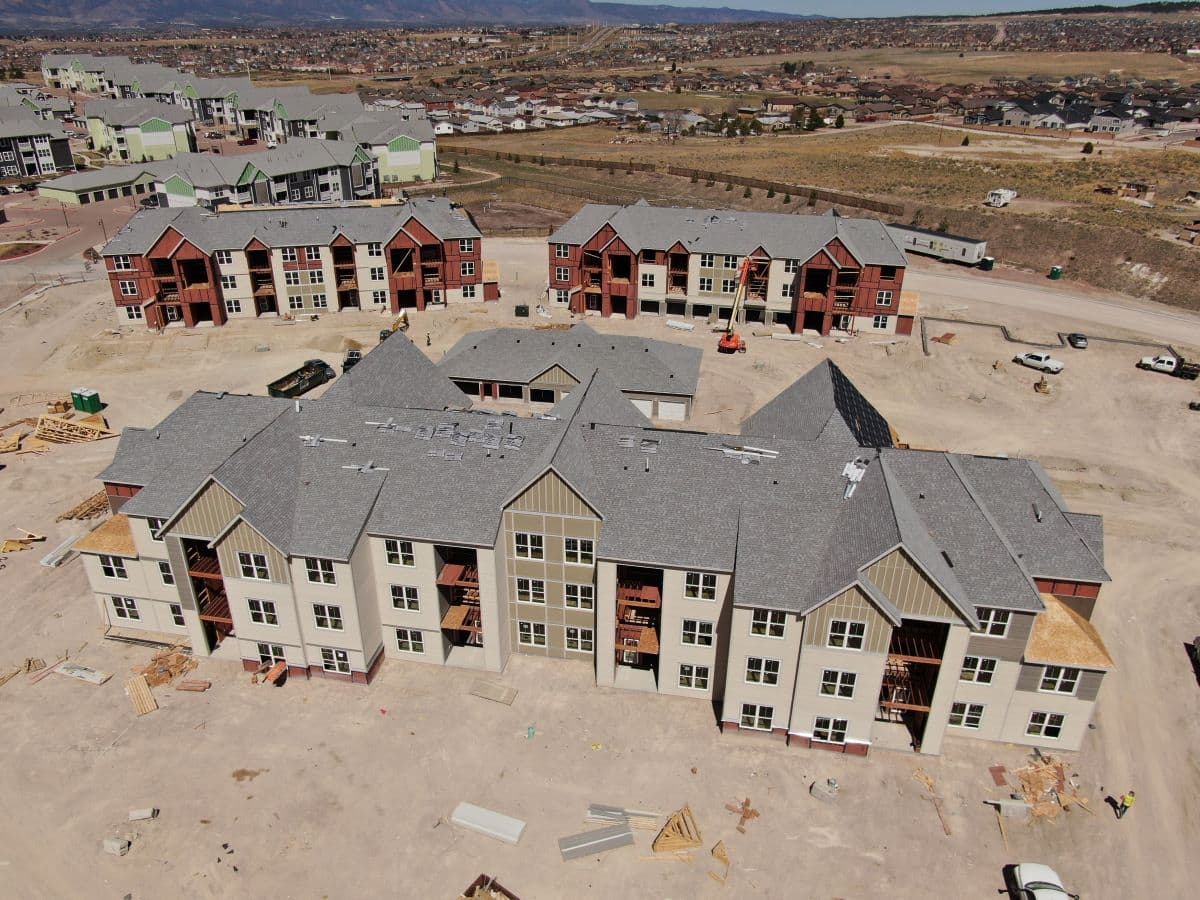 Let's Build Your Vision
We'd love to talk over your project and begin to help you build your vision. Get in touch with us today!